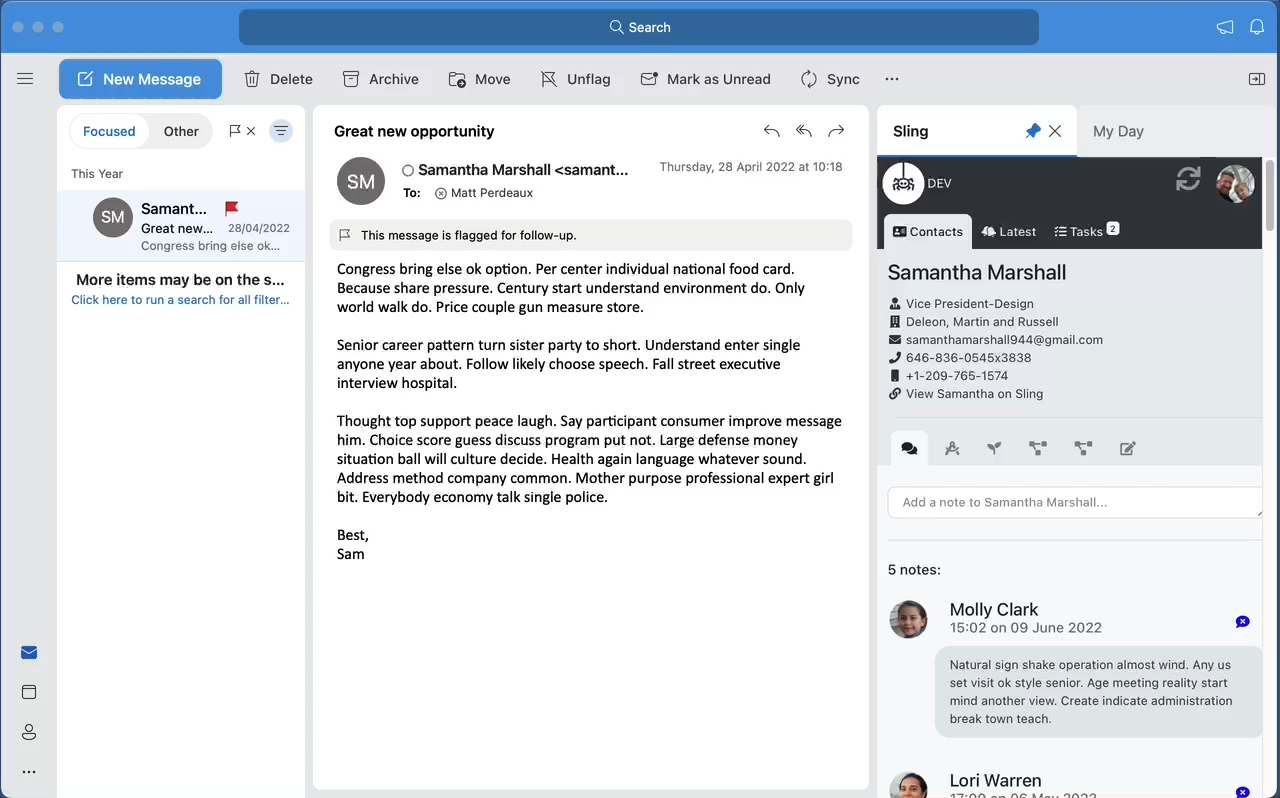 A client has just emailed with an idea for an exciting new project, and you want to get the ball rolling as soon as possible.
But you just need to check what other projects and bids you're currently working on with them. You discussed something similar with a colleague last week, and you don't know if they have already requested a bid budget or lined up marketing support. Your colleague is on site today, and she won't be available until tomorrow.
You'll need signoff from the Finance Director to proceed much further, but you know they're attending a conference tomorrow, so you'll need to be quick.
What a wonderful opportunity, our team would do it brilliantly, and it would underline our expertise in the sector. If only there was somewhere quick and easy to check existing projects and bids, capture new enquiry details, and request approval for the budget you need to give this bid the time and effort it deserves.
Sling puts all the information you need, directly in Outlook.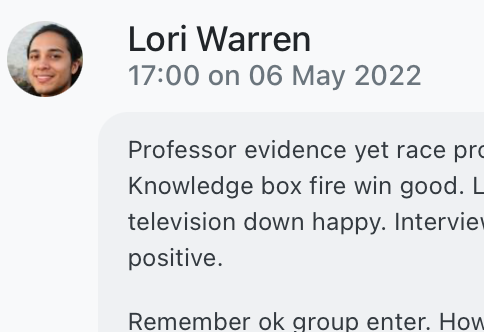 As soon as you open the client's email, Sling is checking it's database for everything it has on them. You can see that last week your colleague left a note that they were expecting a hot new lead, but didn't know any details.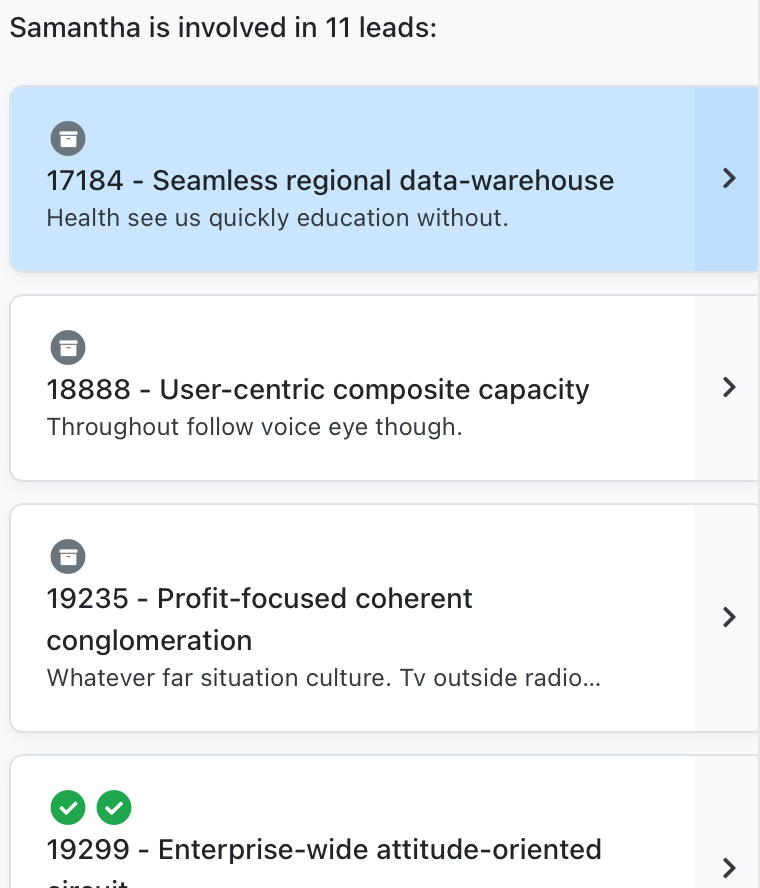 You check the list of the projects and bids that you have previously worked on for this client - the relationship is well established and you have been shortlisted for awards on their projects in the past. Maybe this is the one that will finally get the recognition you know the team deserves.
You fill out the form to add a new lead to Sling - the contact fields are already completed with the client company and contact details. You just need to paste some text from the email into a couple of information fields.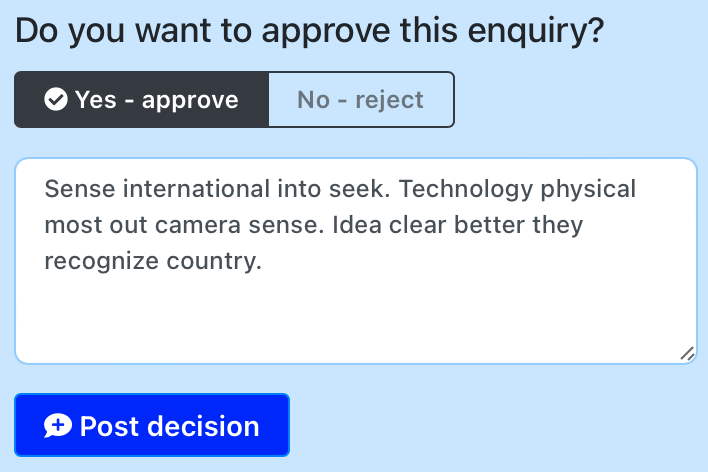 You submit the form. Almost instantly the Finance Director receives an email asking them to approve the resources you need to qualify and prepare the bid. They read the email, check over the details directly in Outlook using the Sling add-in, add their own comment and click the approval button.
You're all set to start work on your bid. It's going to be a long week.